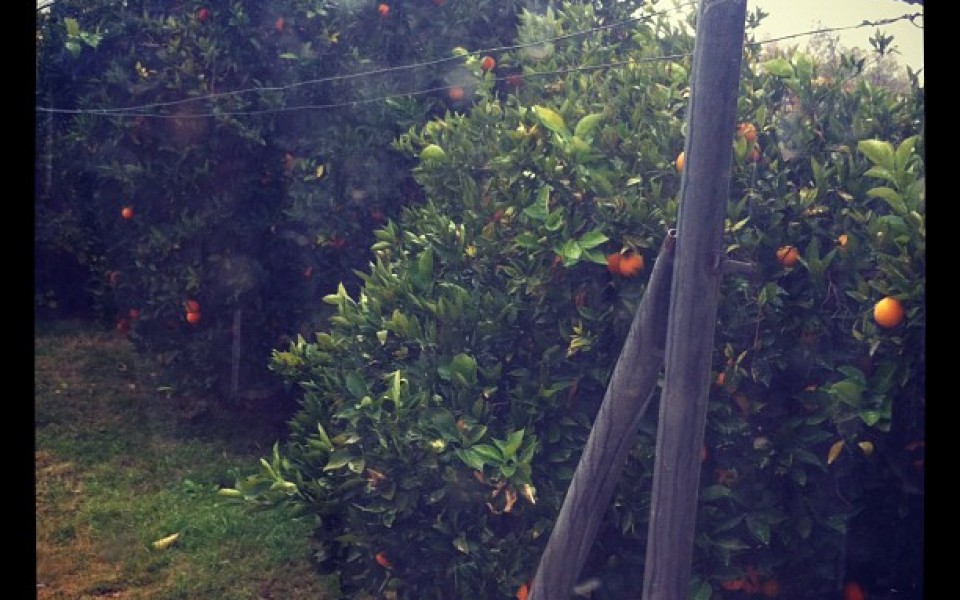 I am here in Arizona, and it is raining, and it is perfect.  This winter rain during my Mayo trip is a tradition, and I'm glad PHX is holding up her end of the deal.
My trip began very early this morning (we're talking before 4:00 am), but I landed at PHX before 9:30am.  My second and final flight of the day was filled with a high school girl's basketball team who happened to predominantly be made up of first-time flyers… who cried.  And cried.  And cried.  And cried.  They were sweet girls, but they were oh so frightened.  It broke my heart.
On a happier note…
Along the way, I picked up these beauties, to take my medicine with.  The three delicious maple syrup shortbread cookies (adorably shaped like maple leaves) were worth the $5.99 I spent.  (Do the math?  That's essentially $2 a cookie.  And they weren't more than 1″ wide!)
I digress.
My cardiology appointments are in the morning.  Look for an update tomorrow.