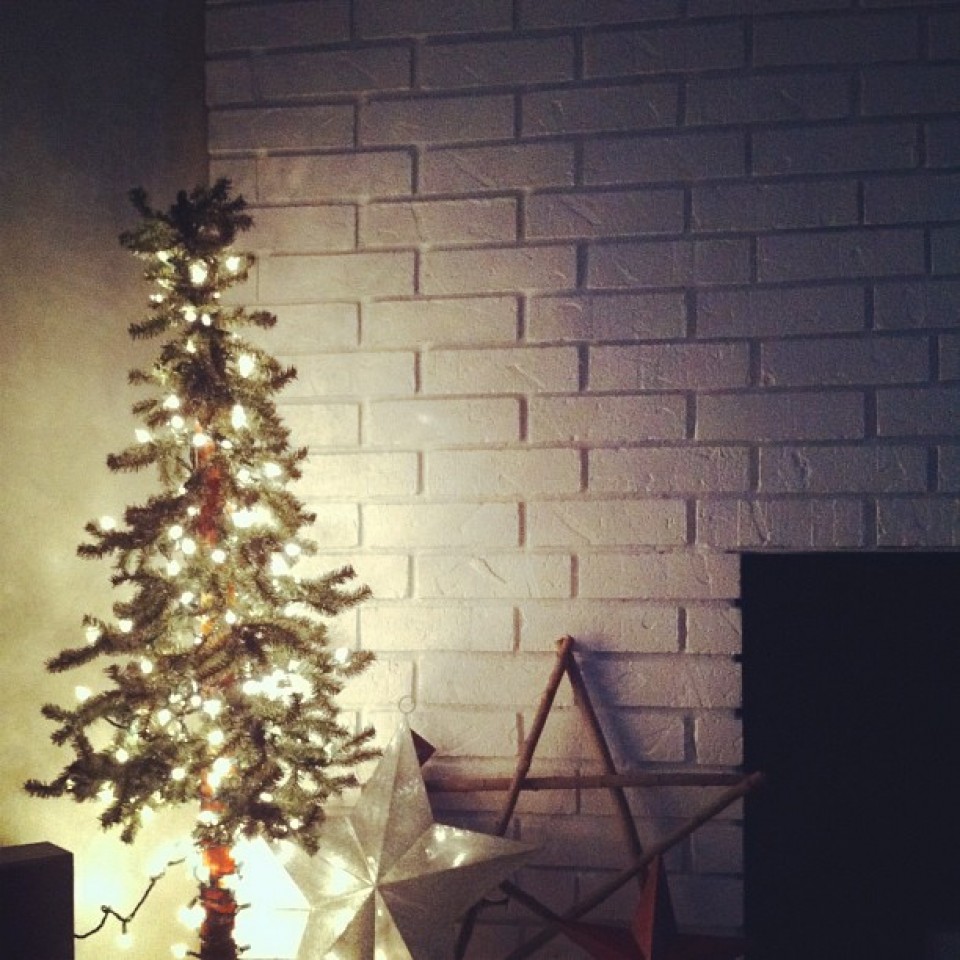 …when the world falls in love.
Oh, wait.  That's not where I meant to go with that.
It's that time of year when I celebrate the birth of Jesus Christ, decorate with evergreens and lights, consume delicious treats, (travel to) visit with family, and prepare for a trip to Mayo Clinic.
You know… 'cause it's December.
And that's how we do.
I pray this little blurb finds you healthy and happy and enjoying the holiday season.  Thank you for your love and support.
Details to come.