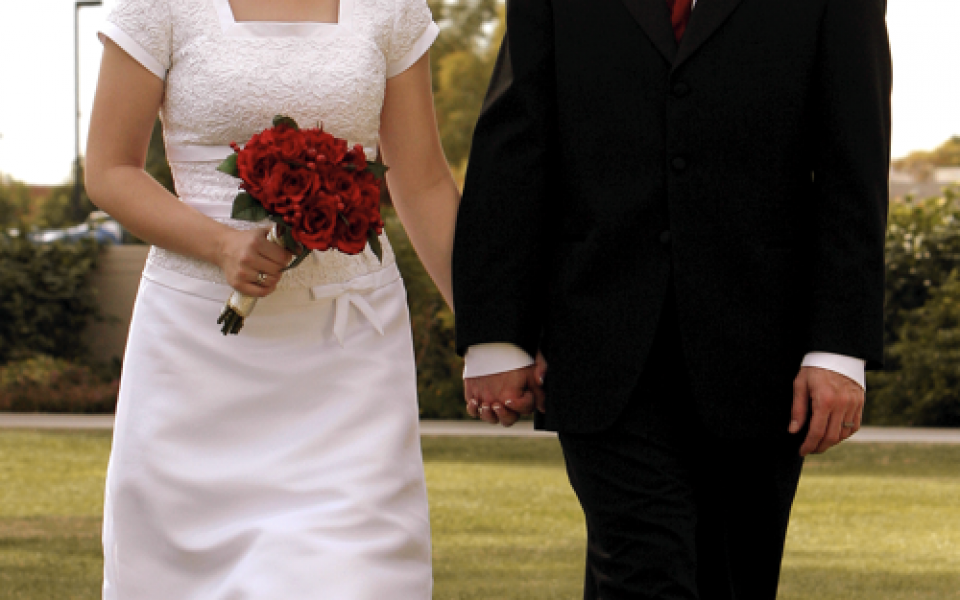 My Mayo Clinic Traditions
---
To deal with all the awkward, and make my annual(ish) Mayo Clinic trip something special I make a point to develop a new tradition, buy an item of clothing, or discover a new treat every time I come to Mayo.  This trip has been no different.
For starters, I am freezing.
"Freezing in Arizona?" you say?
Yes.  It is December, after all.
Although, to be fair, I got married on this exact day six years ago (Happy Anniversary, Danny!) and it was 70+ degrees.
But, stick with me. Please.
So it's December.  And since I arrived, AZ has been cooler than home almost every bit of every day.  Plus, it doesn't help that I am almost always cold.  (I'd say I'm just weird like that, but since I like to imagine you are like me in that regard, I won't.)
Are you like me?
Anyway, yesterday I broke down and bought two more long sleeve pieces I can layer with the wardrobe I packed.  These two new items will make a significant improvement in how warm I feel… especially when paired with one of the four scarves I brought.  (I NEVER leave home without a scarf.  Even in the summer.)
I also bought these.  They are delicious.
Too delicious.
But that's not the point.
Since I make a point to begin new traditions, it only makes sense that I make a point to continue those new traditions during future visits.
So, for this round of Mayo Clinic trips, here's the status of my must-do tradition list:
dine at Kona Grill Done, with my SIL and her littles.  I even left my debit card there.
make at least one trip to MoJo Yogurt
people watch and eavesdrop so I can remember this trip vividly and take it all in
FaceTime with my sweetie
make and eat lots of homemade sandwiches Although, this is a sort of ongoing goal.
sleep
visit Pro's Ranch Market as often as possible for chicken taquitos and  aguas frescas (What's your favorite flavor?)
spend some quality time at TJ Maxx
stretch every morning AND every evening
consume bagged lettuce to my heart's content I've already restocked once.
Christmas shop… for 2012
take pictures Who am I joking?  I do this all the time.
read
appreciate a few weeks of Arizona weather (don't worry, it usually improves in January)
watch sports
buy plane tickets for summer vacation
spend quality time with my in-laws, nieces, and nephews Again, with the ongoing bit.
And, these aren't traditions, but I'd like that to change:
take Daniel to Oregano's for a late anniversary date
actually respond to people who call and/or text
Here goes… I will keep you posted.